Trunk Sale
The Trunk Sales of Summer 2022 were a great success! Stay tuned for more info on when it will be coming back.
Check out photos from Summer 2022!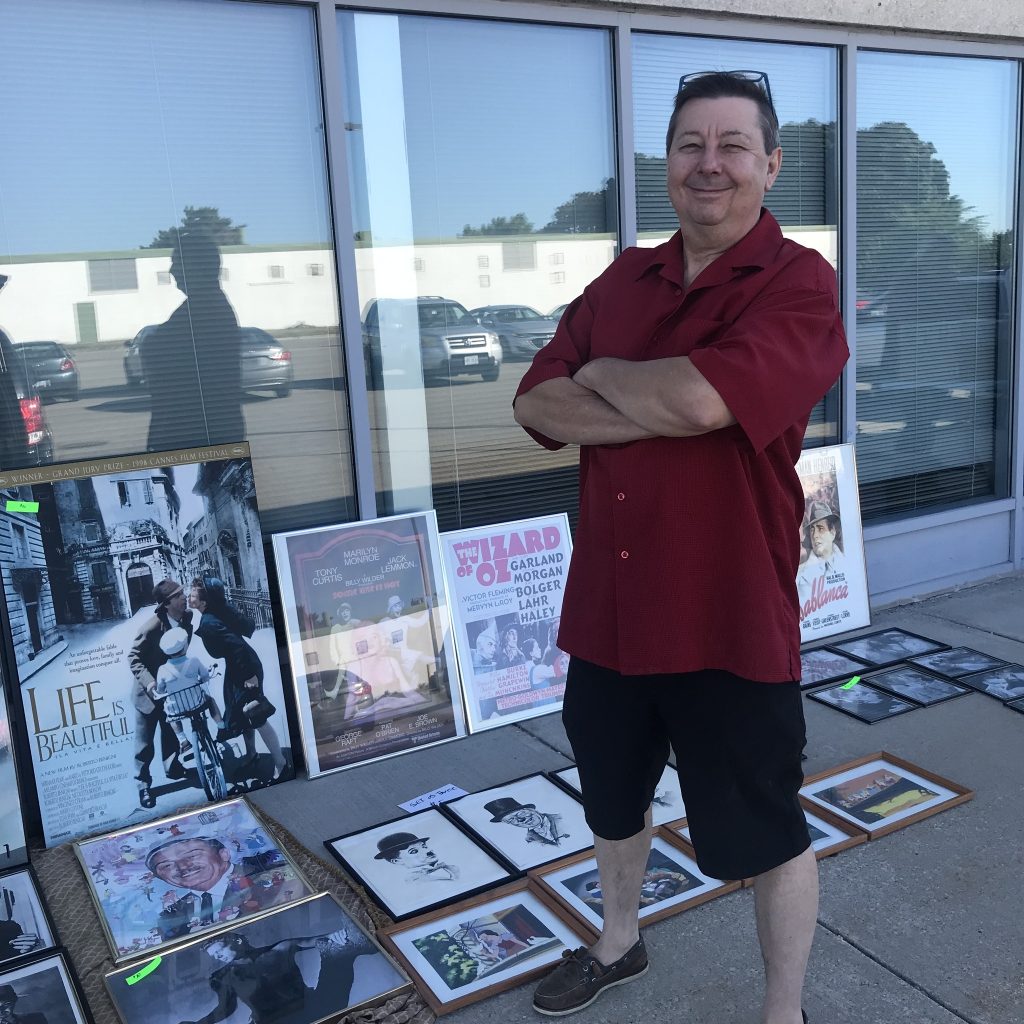 ---
We look forward to hosting you at our Trunk Sale! Fill out the form below to register as a vendor.
We do not have tables or chairs available, you must bring your own if you need them. We ask that you are set up in our parking lot by 7:45am to be ready to sell from 8am-12pm.