Stop Motion
ON HOLD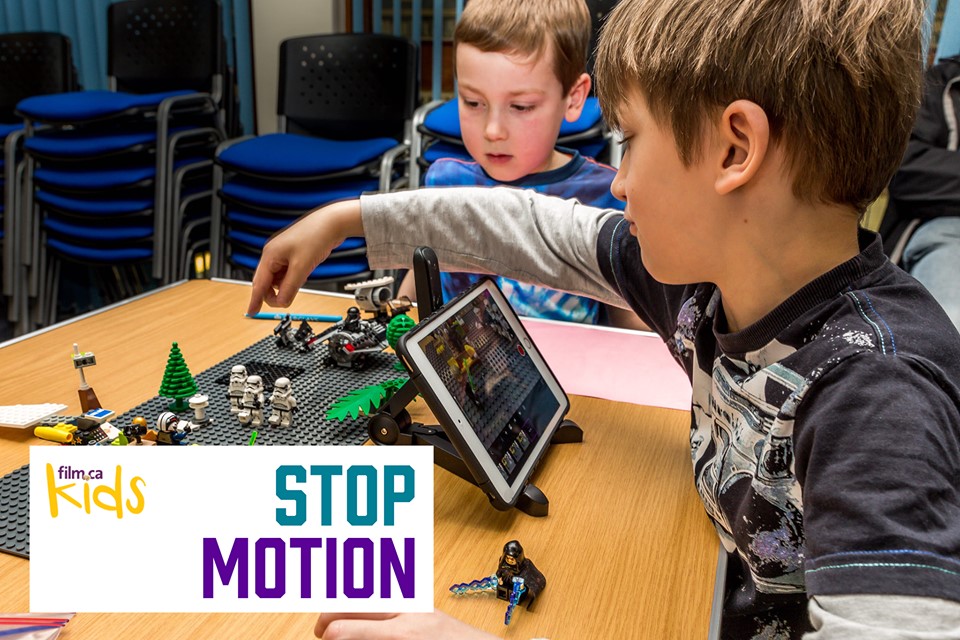 GRADES: 1-4
1 hour classes
10 weeks per session
Red Carpet Showcase night
$265/student per session
Each session of Brick Animation school focuses on hands on learning, while encouraging imagination and creativity.
During the 10 week course, students will create original scripts & storyboards, design and build sets and backdrops, and learn to use film making equipment with the goal of creating a short stop motion brick animation film.
While each session will collaboratively create 1 main short film, students will have the opportunity to also work on their own individual brick animation creations throughout the 10 week period, utilizing some of the theory and techniques learned in class.
Showcase Night: Each session will host a "Red Carpet" screening. This fun evening allows our students the opportunity to invite friends and family to celebrate their project on the Big Screen. This will be a 30-45min event, and will include all sessions program products.