Popcorn Club
ON HOLD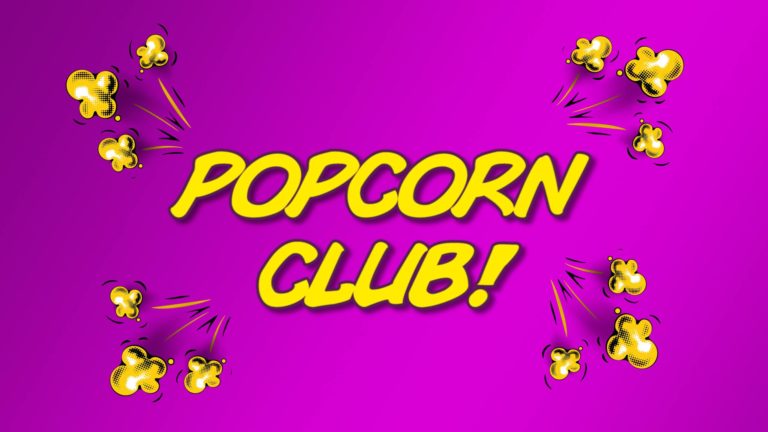 Enjoy a Date Night and leave your kids with our Kids Camp leaders for the night while you enjoy some uninterrupted time away!
For kids JK-Grade 8, Popcorn Club runs every 3rd Friday of the month from 5:00pm-10:00pm.
Also available: Popcorn Club DAYTIME OPTION! On select dates only – click link for more information.
Click the link or scroll down to register for Popcorn Club!
MONTHLY EVENING Option
Parents, this one's for you! Take the night off and leave your kids at Film.Ca with our popular Kids Camp leaders.
Every 3rd SATURDAY of the month
5:00-10:00pm.
Timing is flexible – drop off and pick up when it makes sense for you!
$30 per child, with a discounted sibling rate of $25 for each additional child.
Grades JK-8 (ages 4+)
In addition to providing dinner, your child(ren) will have the opportunity to take part in activities, games, crafts, stop motion, and will have the option to watch a G-rated previously released movie in the comfort of our Party Room.
DAYTIME Option:
Need a break? Need to accomplish something and the kids are underfoot? Simply want some time to yourself?!
SELECT SATURDAYS (not available every month)
11:00am – 5:00pm
$27.00 per child!
Daytime Popcorn Club includes lunch, games, activities, crafts, and more.
We will also have a previously-released family movie play from the comfort of our Party Room.