Leaders in Training Summer Camp
ON HOLD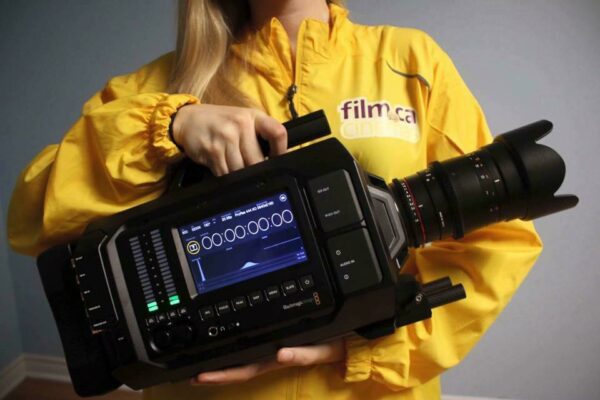 Our Leaders-In-Training Program is designed for grades 8+ students and offers an introduction to leadership techniques, camp counselling, AND an opportunity to create their own movie during the week with industry standard film equipment.
This Program is offered with limited spots available and corresponding with specific weeks of Summer Camp.
Our LIT's will participate in a variety of activities that will enhance their leadership abilities and their experience in a camp counselling role. Our LIT's will work with the camp counsellors as their mentors to assist them with planning and running small activities in their assigned camp groups.
Day to day activities include workshops lead by LIT coordinator and other Sr Staff at camp, hands on experiences with campers during filmmaking and lots of games and activities within the LIT group to improve their communication skills.
The program is working on both soft skills – building communication skills, organizational skills, and leadership skills – as well as a main focus on team building through collaboratively creating a short film using industry standard equipment.
Cost: $240 per student, per week
LIT program officially begins at 9:00am, though drop off can take place any time after 8:30am.
CANCELLATION POLICY
Cancellations requested in writing 1 month prior to camp start date will be refunded in full.
Cancellations requested in writing after the 1 month deadline, but 7 days prior to camp start date, will be refunded less a $45 administration fee per child, per week cancelled.
No refunds are given within 7 days of start of camp.
If your child cannot attend camp for medical reasons, please contact us immediately for consideration.