Junior Actor
ON HOLD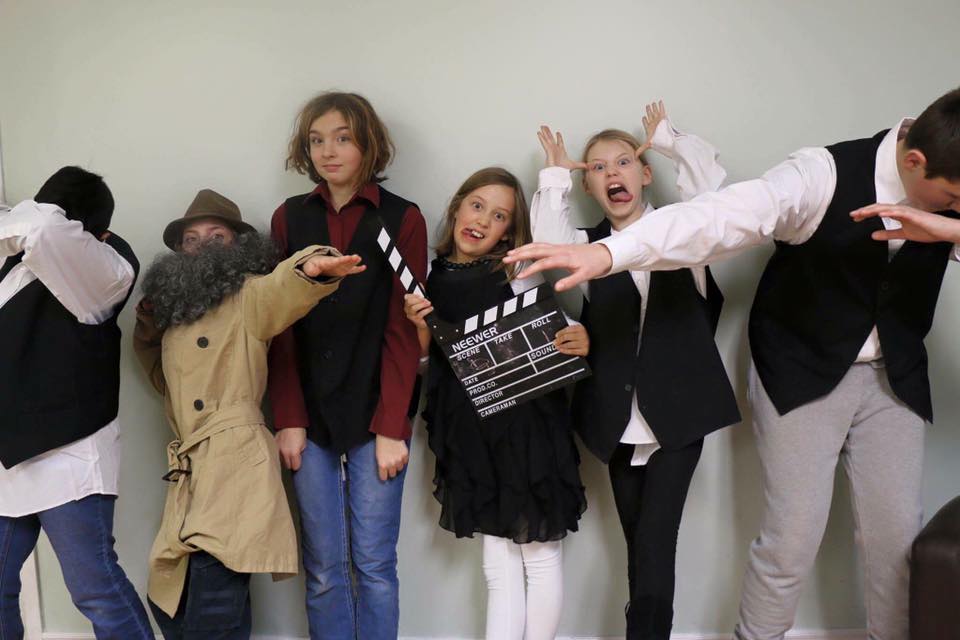 GRADES: 4+
1 hour classes
10 weeks per session
$250/student per session
Our Junior Actor program allows students the opportunity to practice with experienced professionals, while being introduced to acting skills. Introduction to scripts, stage vs screen acting, audition skills, and more will be looked at.
Guest Speakers will be brought in throughout the course to provide valuable knowledge and insights for the budding actor.
During this course, each student will receive a personal monologue to work on and perfect. A final "performance night" will be scheduled to allow each actor the opportunity showcase their skills.
NOTE: each session will be slightly different as we will work to cater to the interests and strengths of our students.
Showcase Night: Each session will host a "Red Carpet" screening. This fun evening allows our students the opportunity to invite friends and family to celebrate their project on the Big Screen. This will be a 30-45min event, and will include all Session program products.