Advertising
Build your business and advertise with us!
If you own a business, you're constantly looking for ways to connect with your potential customers in a way that really STANDS OUT! It takes 5-7 exposures to a company's advertising to convert, and when your potential customers are bombarded with ads everywhere they go, how can you stand out?
We can help. We understand small business owners have limited resources. We want to maximize the effectiveness. What better way to engage your audience than to approach them when they're already engaged and having fun at the movies?
Film.Ca Cinemas offers a wide variety of advertising options tailored specifically for your unique business and what you want to accomplish. Businesses ranging from local single-entrepreneur small businesses to multinational corporations have used our facilities to get their message across in a way that really pops.
The experience starts with our pre-show advertising on the 5 large screens. We intersperse static and video ads with movie trivia to entertain audiences waiting for their movie to begin. The Pre-Show runs 25 times a day before all feature films. It's affordable and effective.
We can HELP you:
Drive business GROWTH!!
Build awareness about your business in the community!
Show customer appreciation! "Thank you for that referral!"
Show staff appreciation for going above and beyond!
Find space for meetings and presentations!
Raise money for a cause!
Let us understand your needs and see if we can help you achieve your goals more quickly.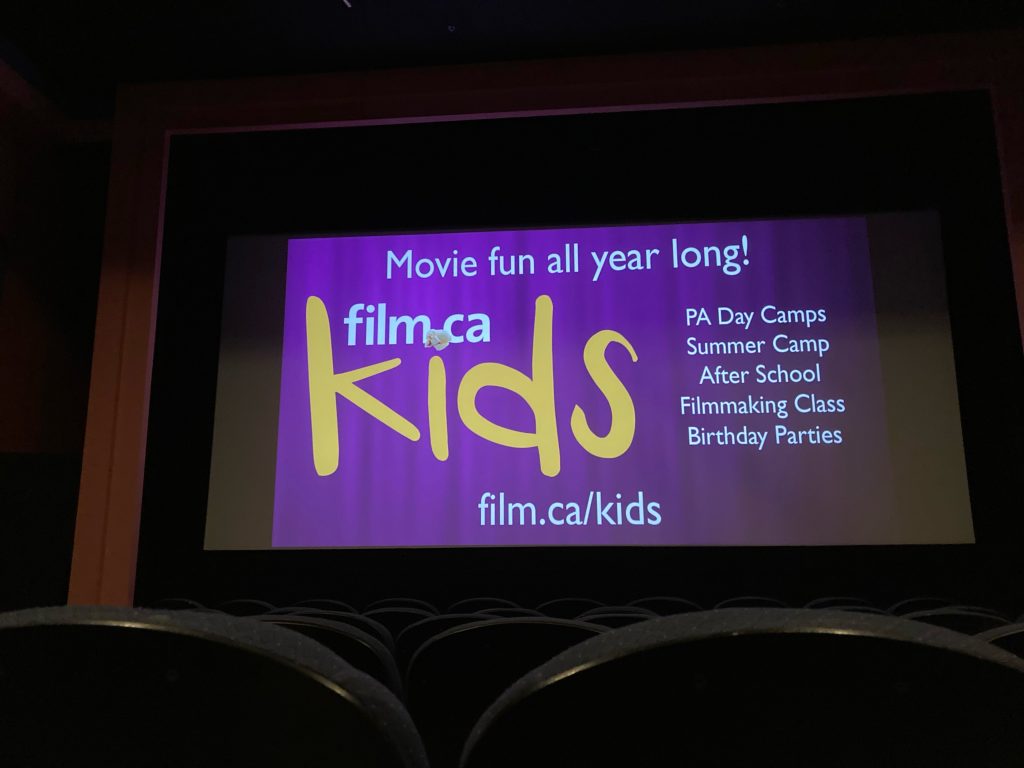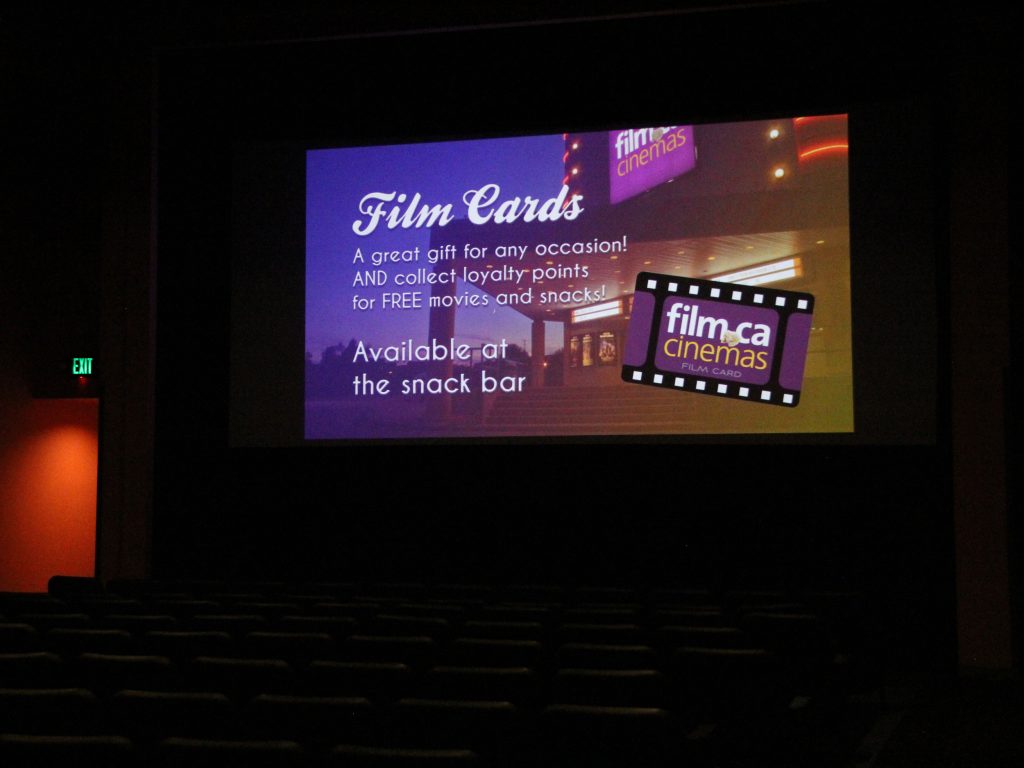 ---
For more information please fill out the form below. We will be in touch with you shortly to discuss how we can help you to grow!