48hr Youth Film Challenge
ON HOLD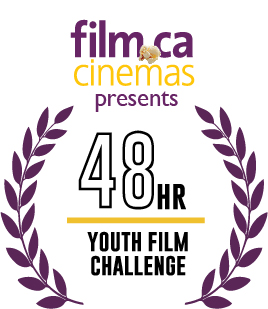 Create a short film in only 48 hours!
We are pleased to provide this 48hr Youth Film Challenge for our Film.Ca young people.
This fun program will challenge our students to work collaboratively, learn new skills, and test their abilities all while racing against the clock.
Overview
In an effort to challenge our senior students (grade 7-12), we are offering an intense and fun experience with an opportunity to create a short film.
This program runs for 48 hours. Kicking off at 6:00pm on one day and running for 48hours to 6:00pm two days later.
At 6:00pm on launch day, every group receives their 'top secret' envelope that will outline the criteria for their film.
OPTION 1: ON-SITE
Students can stay on site for the entire duration, or can head home for short breaks during "non-filming" hours.
Adult Film Experts will be on site through the entirety of filming, offering lessons, guidelines, and recommendations to help complete a finished short movie.
Filmmakers will script, act in, film, and edit their own short movie – all within 48hours! Everything STOPS at 6:00pm on Deadline Day!
OPTION 2: OFF-SITE
Students work off site, on their own, in a group of their own creation, to complete the same tasks as our on site students.
Students will organize their team to script, film, and edit their finished product which is due back to Film.Ca Cinemas at 6:00pm on Deadline Day.
Details:
Craft Services will be provided to all on site participants in lunch (12:30pm) and dinner (6:30pm) and small snacks throughout. If you have a frequent 'snacker', we suggest sending additional snacks to be stored onsite through the weekend. No peanut/nut products please!
All On-Site 48hr Challenge Programs use professional industry-standard film equipment, teach proper acting techniques and facilitate learning appropriate set language and etiquette.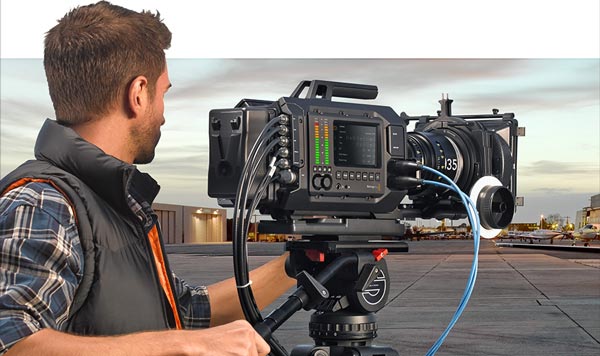 This academic challenge is for the budding, enthusiastic Actor and/or Filmmaker in your family. Students should come ready and willing to work as part of a team, as they are immersed in the world of filming throughout the 48hours.
At the completion of the Session, all onsite participants will have access to their final movie as an online download.
Each session will also host a Red Carpet screening to allow our students the opportunity to invite friends and family to celebrate their project on the Big Screen. The date of this celebration will be announced the first day in the session.
Note: Professional Filmmakers take years to hone their craft; please have realistic project expectations of this 48hour challenge.
This Challenge will ONLY take place if the minimum number of participants have registered.